At 8:08pm on April 16, 2022, Dongcheng Company held the 2022 Overseas Online Dealers' Conference through the online Canton Fair platform. During the conference, we invited Mr. Zhiping Gu, General Manager of Dongcheng Company, Mr. Eric Qin, Inspector of Southeast Asia Region, Mr. Joey Shen, Manager of Overseas Marketing Department, and Mr. Leon Li, product manager of Overseas Marketing Department, as well as more than 130 dealers from over 60 countries around the world.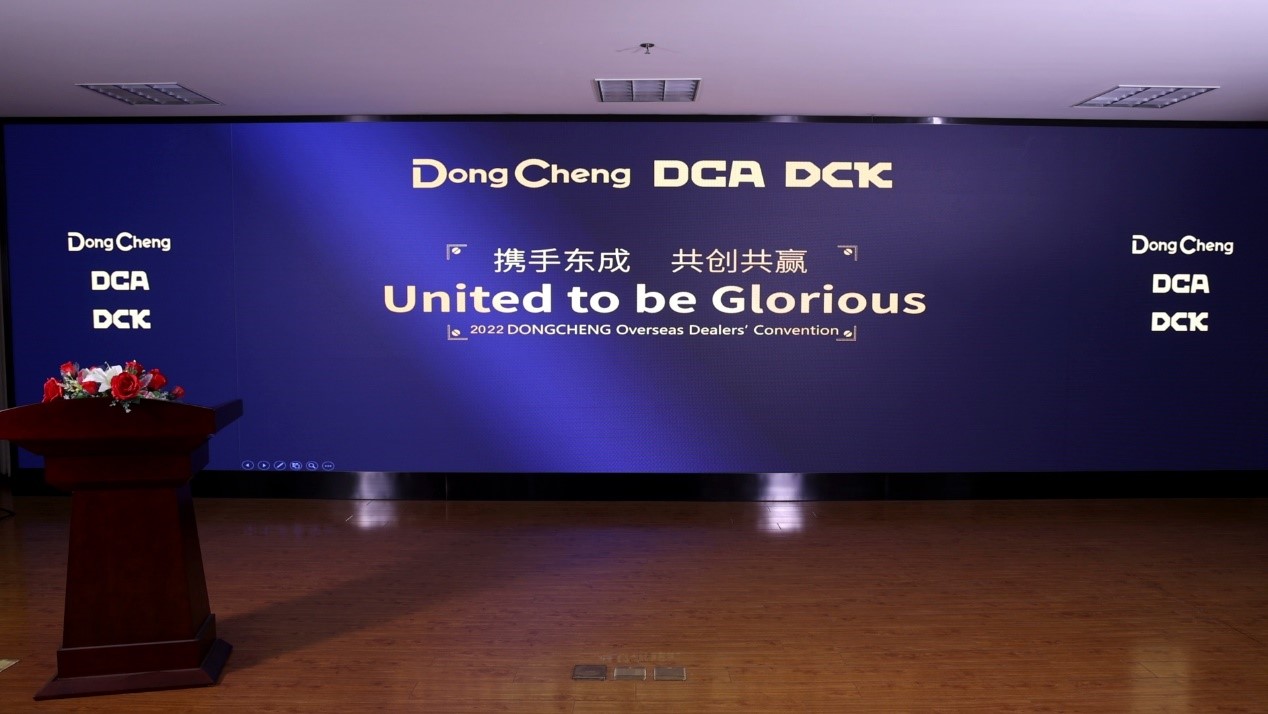 Founded in 1995, Dongcheng has been developing for 27 years. With four R&D centers located in Nantong, Shanghai, Suzhou and Hangzhou, Dongcheng currently has over 5,000 employees.
Pic.1|General Manger's speech—Achievements and Bright Prospects
Dongcheng has always adhered to its own brand business and the OBM business takes more than 93% share of overseas business.In 2021,Dongcheng produced 28.66 million units power tools and delivered 28.66 million units to the market. The total sales of 2021 are as high as 912 million dollars (including 771 million dollars of the Chinese market and 141 million dollars of overseas market sales).
From 2021 to 2025, it is the sixth five-year plan of Dongcheng Company. During this period, Mr. Gu says that Dongcheng will focus on improving R&D and innovation capabilities, further promote intelligent manufacturing, and accelerate the process of brand globalization.
In addition, this conference also includes new product and technology introduction, the improved channel strategy interpretation, business experience sharing and the awards ceremony.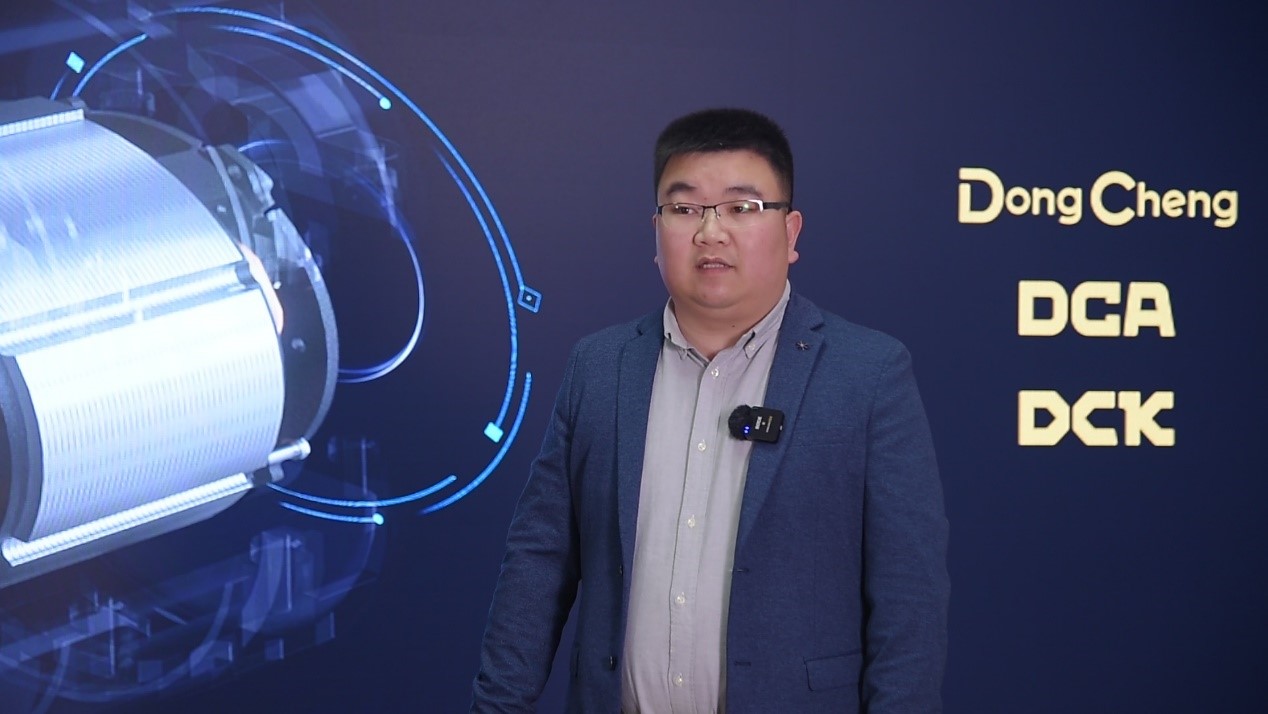 Pic.2|Product Manager's—New Product and Technology Introduction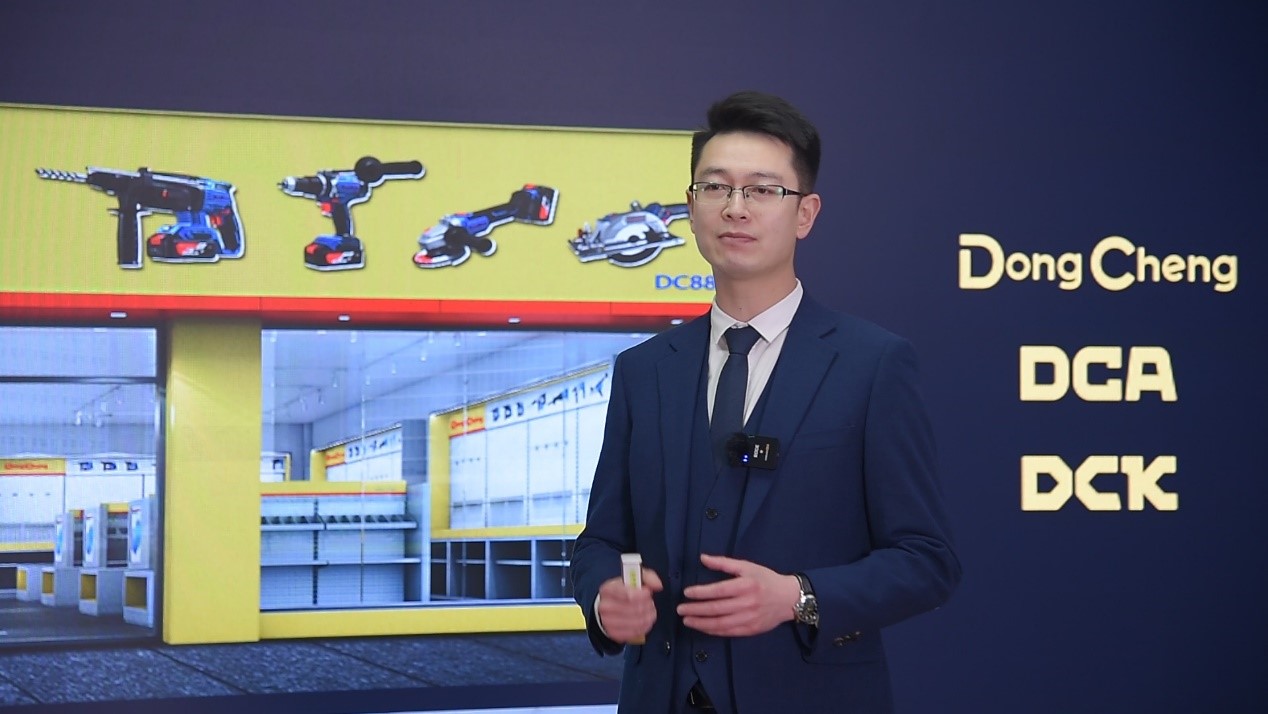 Pic.3|Manager's Speech—The Improved Channel Strategy Interpretation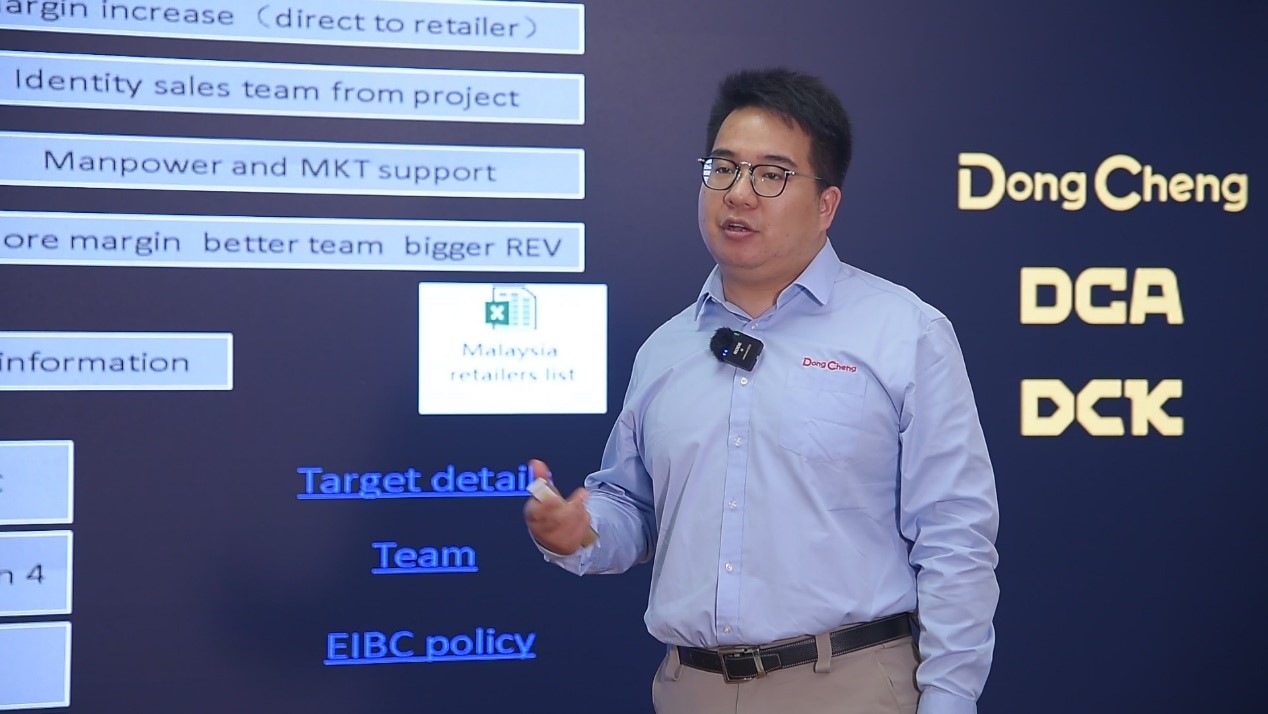 Pic.4|Inspector's Speech—Business Experience Sharing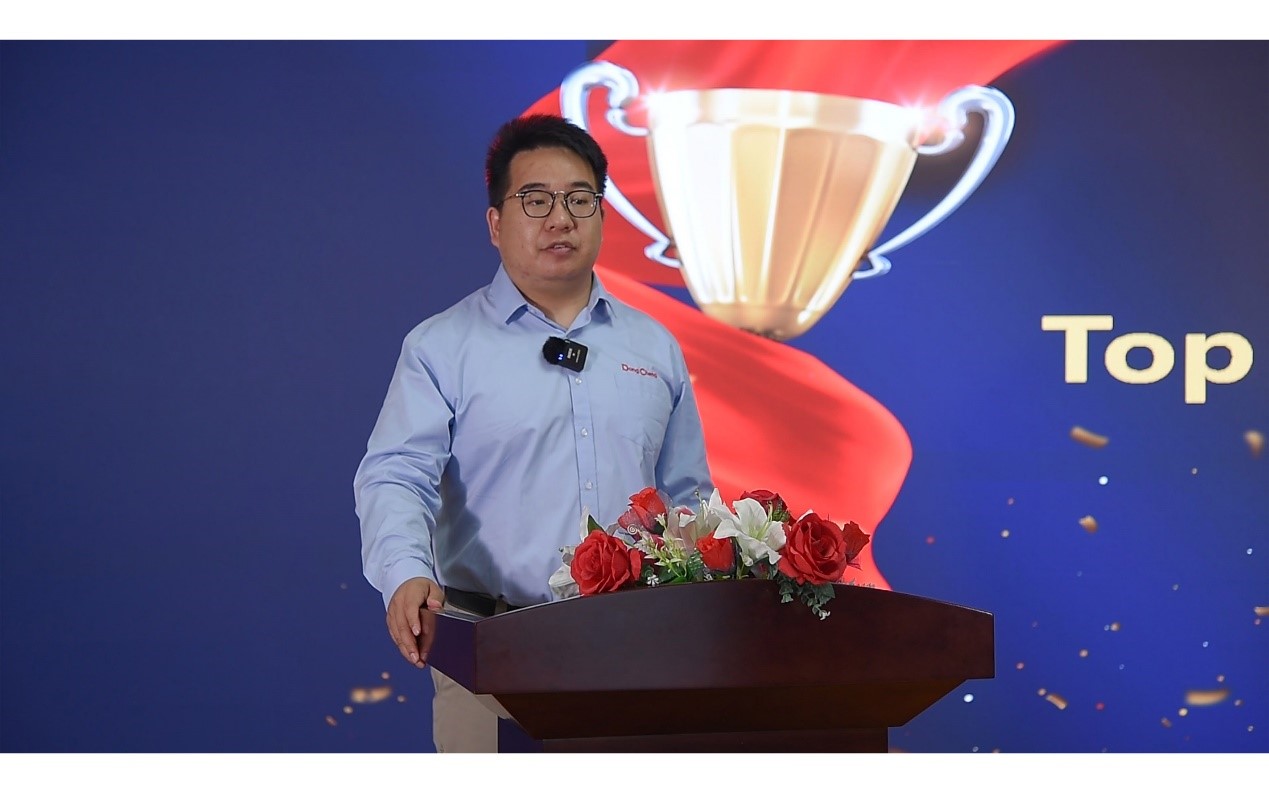 Pic.5|Excellent Dealers—Acceptance Speech Sharing
Work with Dongcheng to create a win-win situation. Dongcheng will continue to provide global users with excellent products, nice services and competitive prices and will make further efforts to build the three brands of Dongcheng into a world-renowned brand!